02/01/2019
Our activities have been geared towards facilitating inclusive dialogue within and among the global Eritrean Diaspora communities. They aim to bridge divides and foster a common understanding towards collaborative effort based on a shared vision of the future of Eritrea: freedom, justice, democracy and prosperity for all.
2018 has been a very busy year for us!
We would like to share some of the year's highlights with you…
----------------------------
In December 2018, Eri-Platform organised the two-day 'Eritrea Symposium: The Imperative for Common Action' bringing together over 30 representatives of political and civil society groups from the global Eritrean Diaspora to participate in 6 engaging panels on:
1. Rule of Law and Human Rights / ግዝኣተ ሕግን ሰብኣዊ መሰላትን
2. Building a Secular Civic State / ምህናጽ ዓለማዊ ዜግነታዊ መንግስቲ
3. Transitional Justice and National Reconciliation / ስግግራዊ ፍትሕን ሃገራዊ ዕርቅን
4. Strategy for Democratic Transition / ስትራተጂ ደሞክራስያዊ ስግግር
5. The Role of Youth in Democratic Transition / ተራ መንእሰያት ኣብ ደሞክራስያዊ ስግግር
6. The Imperative for Common Action / ኣድላዪነት ሓባራዊ ስራ
Outcome: ኣዋጅ ፍራንክፉርት 2018 / Frankfurt Declaration 2018 / 2018 إعلان فرانكفورت
--------
For a general perspective on the Symposium, please follow the Keynote Addresses in English and Tigrinya below:
In keeping with our mission of promoting discourse, Eri-Platform facilitated the two-day Eritrean Women's Conference in The Hague, Netherlands in March 2018. The Conference aimed to strengthen solidarity expand outreach and grow the network of Eritrean women in Europe and beyond. More information about the conference is
available here
.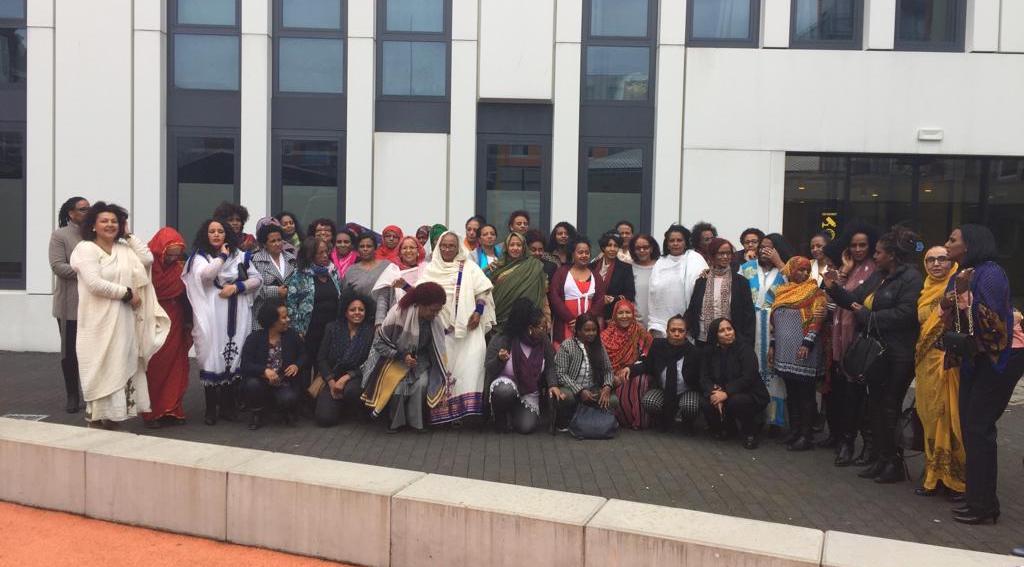 We seek to also raise international and regional awareness of the present political, economic, social, and human rights situation in Eritrea, publishing regularly on topics of concern or developing events affecting the country and Diaspora.
Interviews, Conferences and Articles
ተራ መንእሰያት ኣብ ደሞክራስያዊ ስግግር / The Role of Youth in Democratic Transition – Eritrea Symposium 2018 (Link)
——–